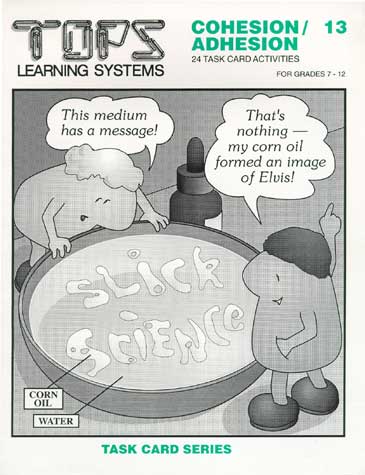 It is has 24 experiments in them. We did the first one yesterday. We compared the size and shape of drops of different liquids, then ordered them according to their relative cohesive strength.
We tested soapy water, canola oil, tap water and rubbing alcohol. (My kids really wanted me to put "poison" on the container...so funny!)
They loved using eye droppers!
We lined up one drop from all the liquids to compare them.







34, 35, 36....





(Oh, by the way: Tap water had the greatest cohesive strength. It was the tallest droplet, and took up the most volume in the graduated cylinder.)