We started our 2 year World History Study back in January. We are currently reading The Story of the World Volume 1: Ancient Times where we have learned about cuneiform and how it was the earliest form of writing. This picture writing was developed by the Sumerians, who lived in the Fertile Cresent of Mesopotamia. (I HIGHLY recommend this book...we love it!)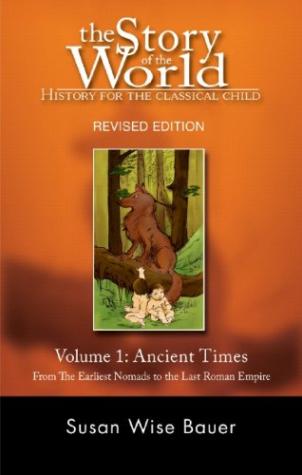 Yesterday's Language assignment was to write a Fruit of the Spirit into clay using cuneiform.
The Sumerians had lots of wet clay where they lived. We used Crayola clay.


I think my kids will always remember what cuneiform writing is! :)